The Fourth International Integral Theory Conference will be taking place this summer July 16-19 on the Campus of Sonoma State  University in Northern California. Billed as one of the more significant Integral Theory conferences, the focus this year is on having a dialog  among  practitioners, supporters and students of the framework. According to the organizers,  this will be an opportunity for critical self reflection on the integral approach and on whether this  "superior" model should be used all the time in all situations .
Don Beck, Elza Maalouf and I will be participating in this open and inwardly- directed conversation hoping to understand and to also be understood.  In this spirit I ask the Spiral Dynamics integral  community to join us in the conversation.  You can find more information on the entire conference and pre-conference workshops here.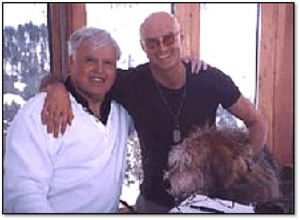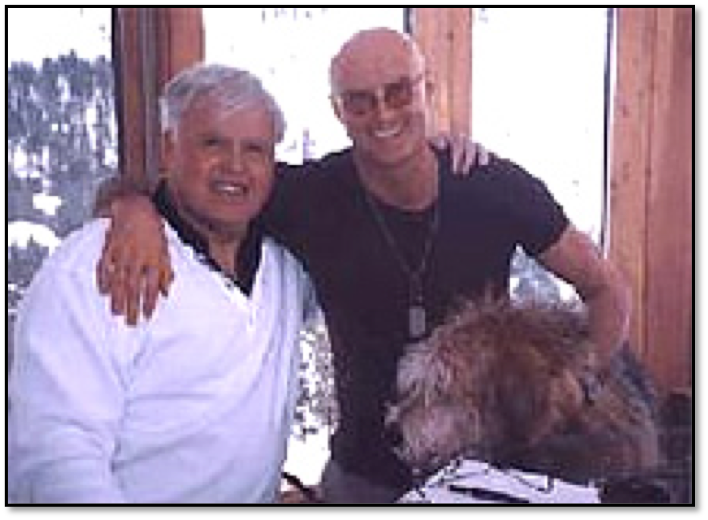 It is no secret in the integral community that there exists a philosophical divide between Ken Wilber's followers and Don Beck's followers. After all,  this is a model that sought "to explain everything", and therein lies the problem. Even  jokes about the nature of the divide or the deficiencies inherent in the practices of one model or the other often develop into bitter debates that rarely get resolved.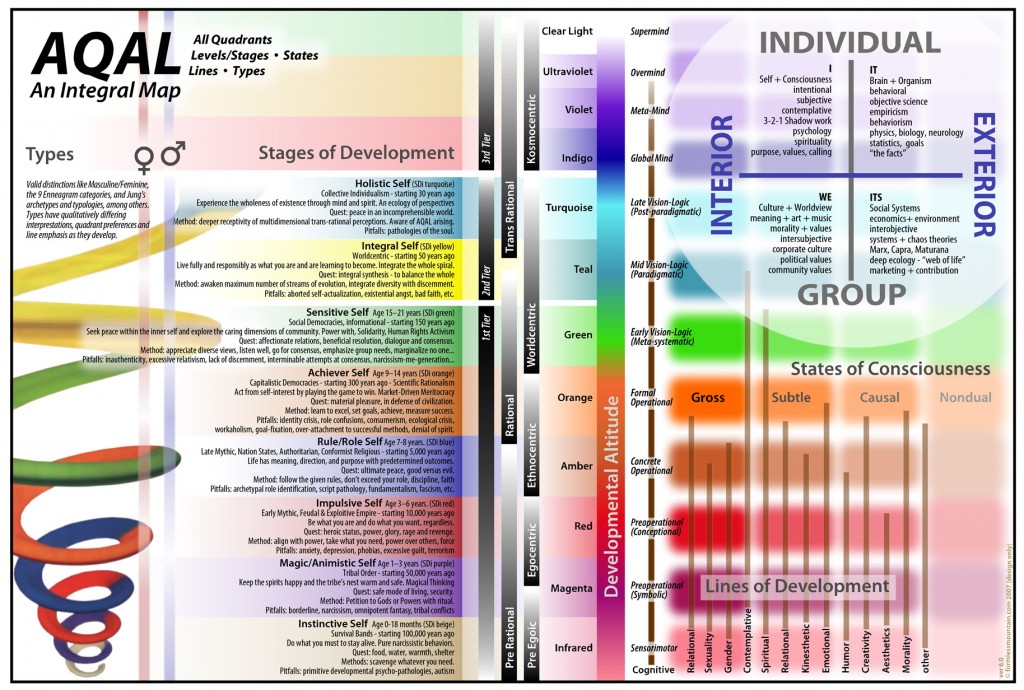 There is, however, a new generation of thinkers who have acknowledged the contributions of their respective Gurus, but have moved on and began to chart their own ways by applying what they've learned in their respective professions. It is this new generation of Integralists-Functionalists who are tasked with finding the commonalities between the two schools. This is no longer a philosophical/intellectual/academic debate.  No blind Guru worship. The Beta Phase of the theory of everything is over. The bugs in the system have been identified. Now its time to update the software, indeed the entire operating system and gear it towards solving real world problems. Please join us.